Melbourne Forest Racers is a highly active and vibrant orienteering club based in the inner suburbs of Melbourne. Our members span a range of experience levels, with a great mix of families, elite orienteers and more social competitors of all ages.
MFR was founded in 2002, making us the youngest of the Victorian orienteering clubs (and we like to think we're also the most fun by a long way!). What started as a social training group for a bunch of young Melbourne orienteers has turned into an enjoyable club for all ages, the perfect mix of the serious and not-so-serious sides of sport.
We've always prided ourselves on the social aspects of the club – whether that's our informal Monday Night Runs with a group dinner afterwards, meeting up at a bakery for a coffee after a bush event, or the legendary MFR Christmas Party.
MFR is also proud to have produced many current and former national team members (including our current Junior World Champion, Aston Key) and there's always a fantastic international spirit to the club, with members from Sweden, Estonia, United Kingdom, France, Finland, Denmark and New Zealand. Our training group regularly meets to work on orienteering technique and running training.
With some of the top coaches in the country, MFR is the perfect club to join if you're looking to learn how to orienteer. We offer regular group training sessions as well as options for personal coaches and we always have experienced members on hand at events if you're new to the sport.
We'd love it if you wanted to come and try orienteering with us and we think we can offer you a great experience, whether you're completely new or an experienced orienteer!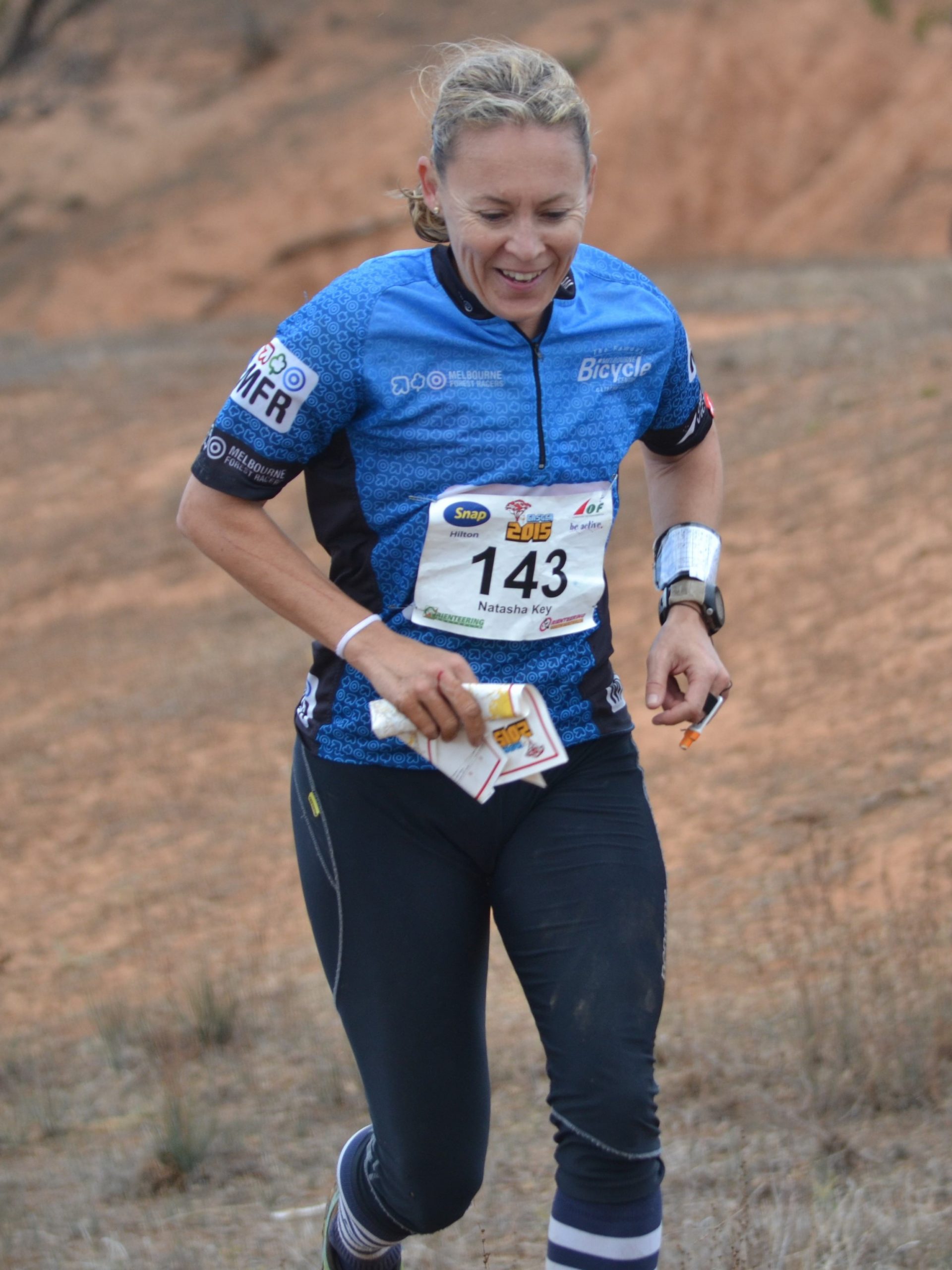 Melbourne Forest Racers wish to acknowledge the Traditional Owners of the land on which we meet for club activities in Melbourne, the Wurundjeri People. Our club also holds orienteering events on the country of the Dja Dja Wurrung, Taungurng and Yorta Yorta People. We would like to extend our respect to their Elders, past, present and emerging.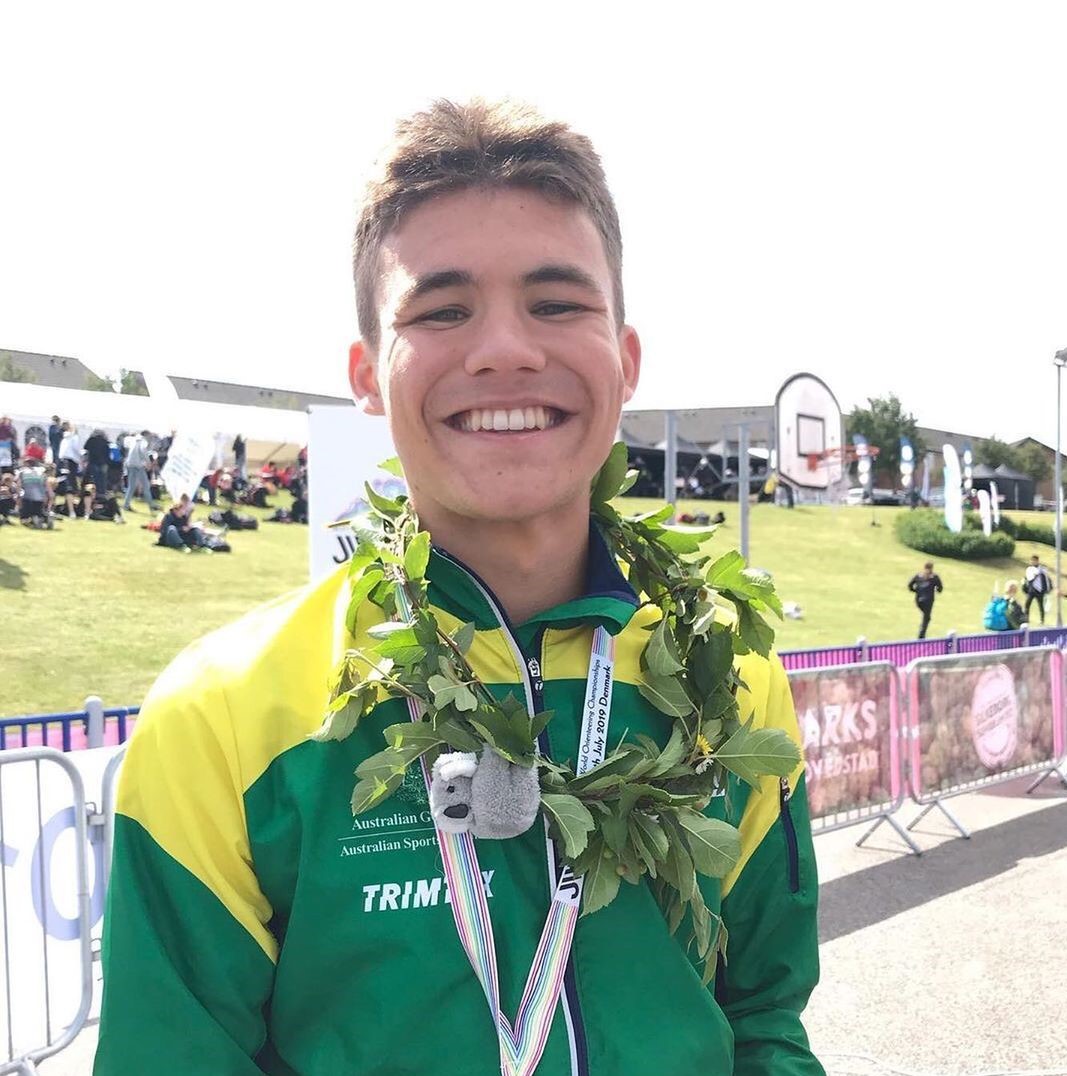 Aston Key
Junior World Champion
I've loved growing up in MFR, it's been such a supportive club and the training group's particularly fun to be in at the moment.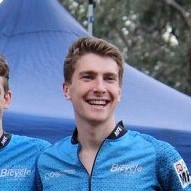 We've got plenty of great club social events and training activities happening at the moment so it's a great time to join MFR.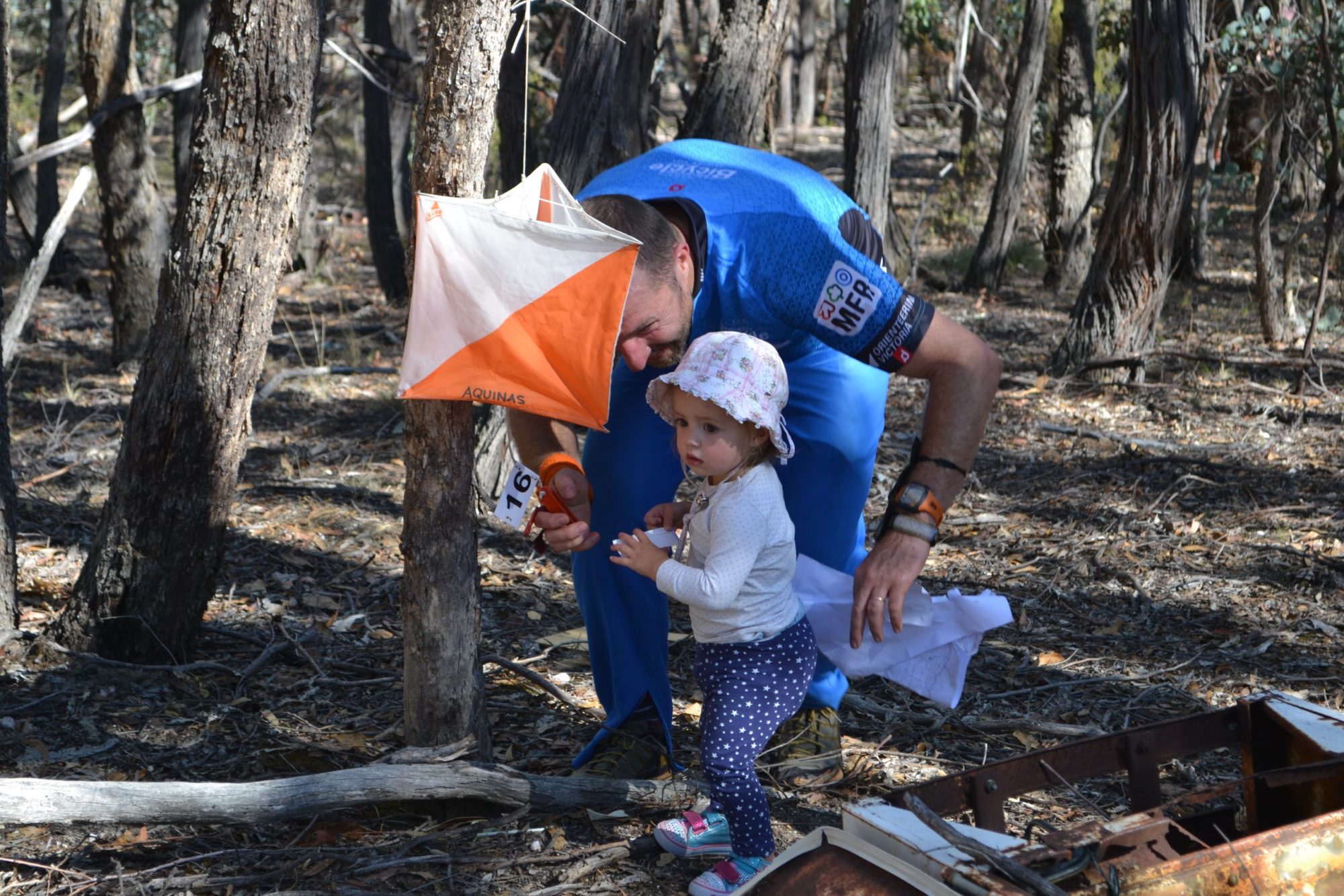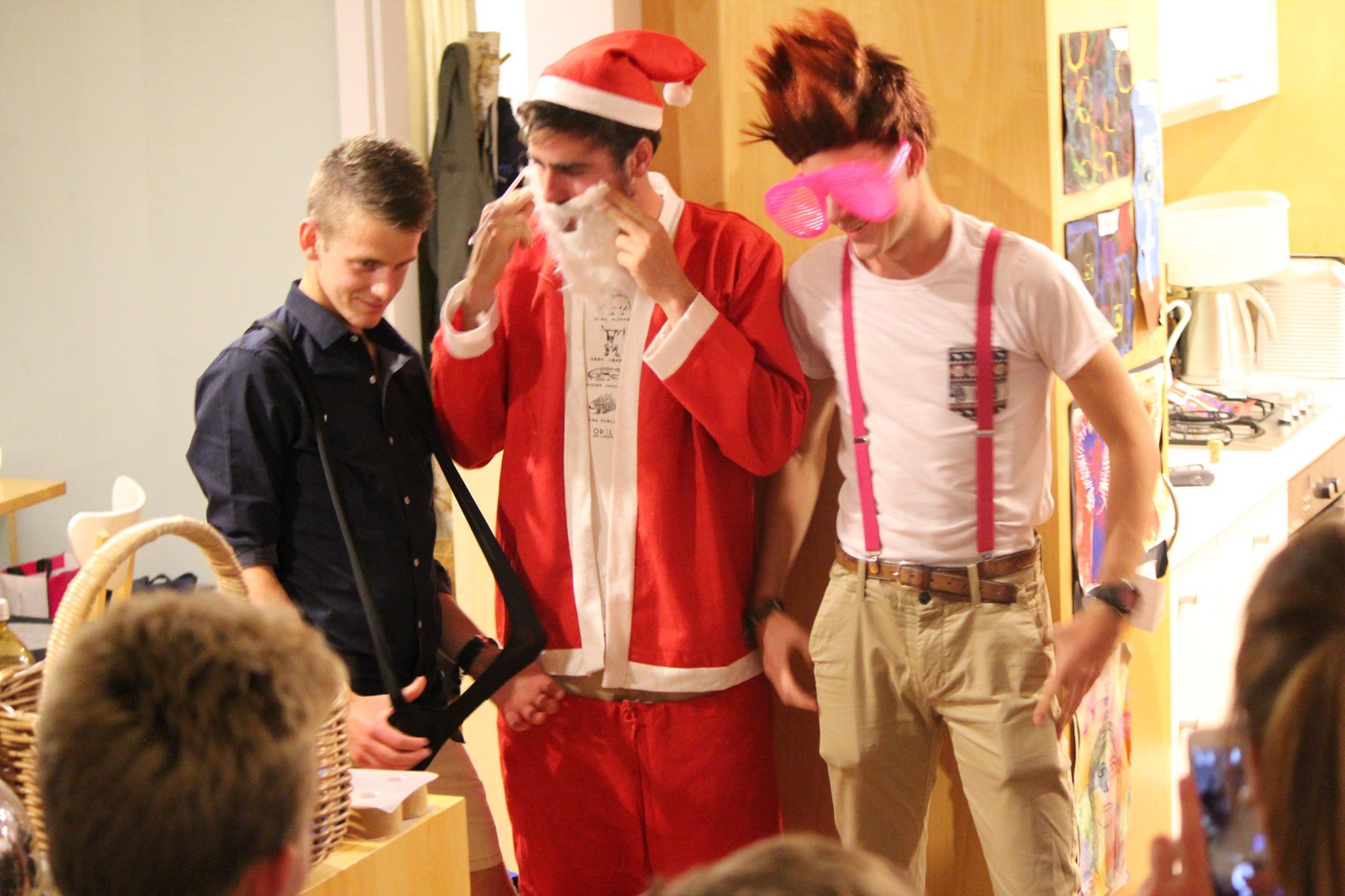 The perfect all-round orienteering club
JOIN US TODAY!