MFR is a highly active and vibrant orienteering club based in the inner suburbs of Melbourne. Our members span a range of ages and experience levels (ranging from newcomers to the sport right up to our current Junior World Champion – Aston Key!). MFR is a family club and provides plenty of opportunities for junior training and coaching.
We pride ourselves on the social aspects of the club – whether that's our informal Monday Night Runs with a group dinner afterwards, meeting up at a bakery for a coffee after a bush event, or the legendary MFR Christmas Party.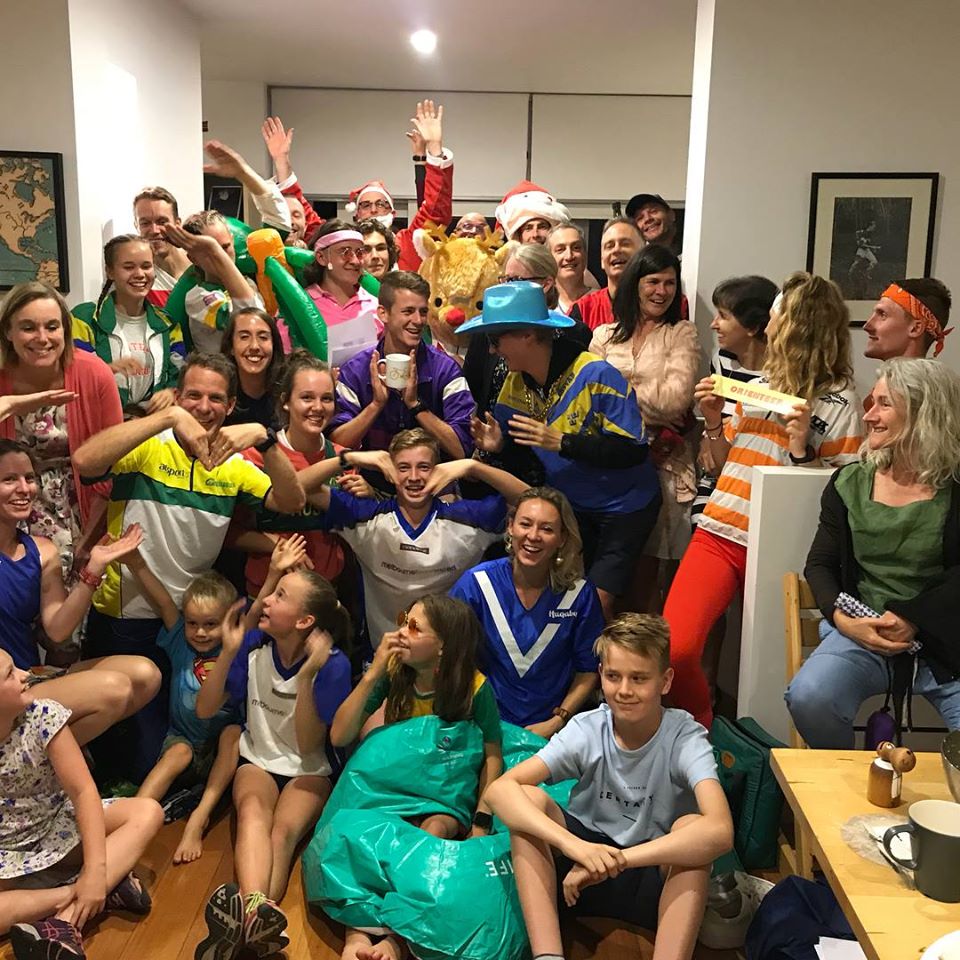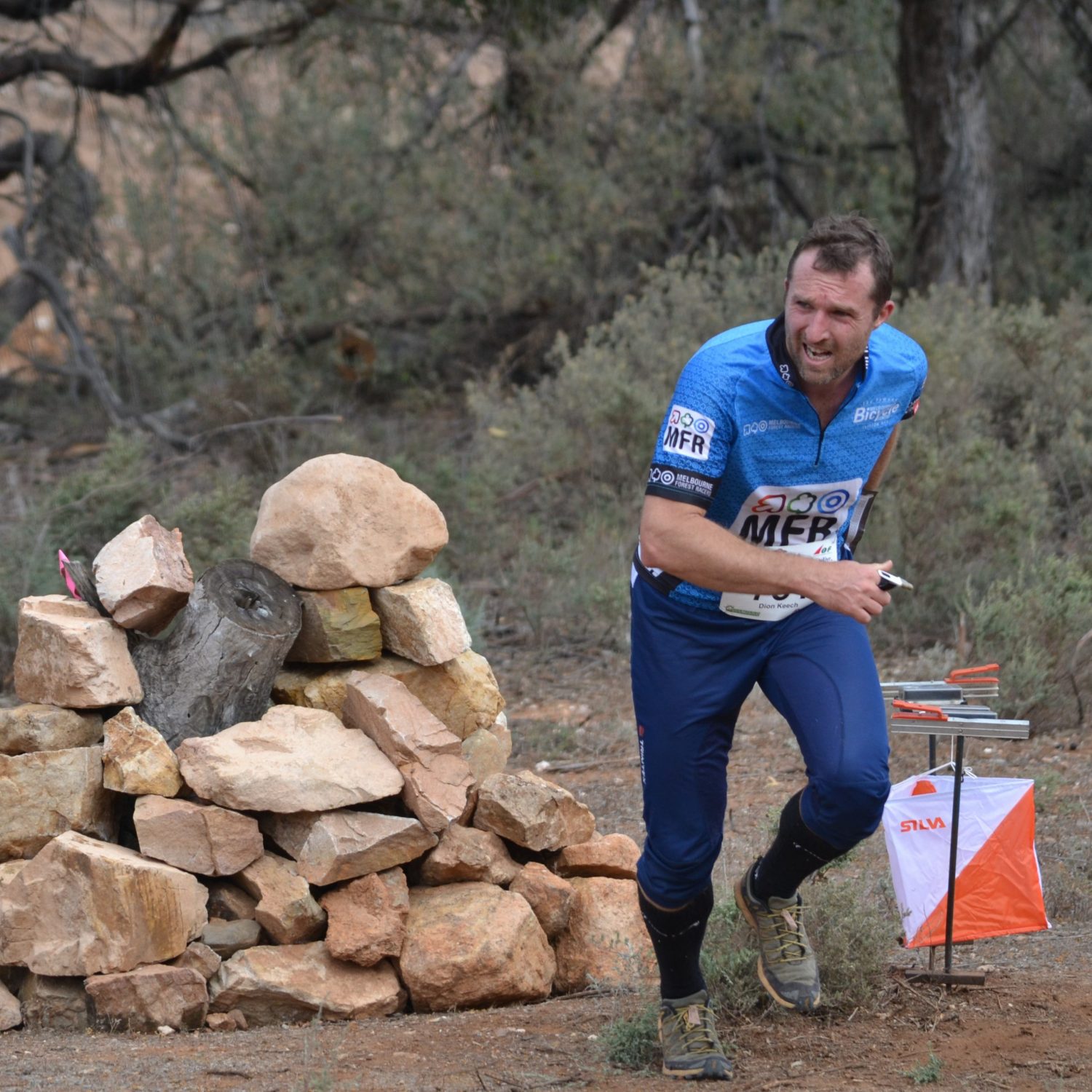 Orienteering is a sport that involves navigating between a series of checkpoints (called controls) using a special, detailed map. Most events are run as time-trials, where you run (or walk, it's up to you what speed you go!) between the controls, choosing what you think will be the fastest route. Almost all orienteering events are open to competitors of all experience and fitness levels, both in Australia and all around the world.
Our club regularly competes in races in the bush (1-1.5hours away from Melbourne) but we also hold events in suburban parkland areas (such as Darebin Parklands or the Yarra River Flats). We're heavily involved with Sprint Orienteering, the shortest form of the sport that takes place in urban terrain like school and university campuses, while some club members also take part in evening Street Orienteering. To find out more about orienteering, head to the Orienteering Victoria site:
We'd love to welcome you into our friendly and active club. We have plenty of coaching opportunities on offer if you'd like to improve your skills and there's a fantastic, inclusive group training environment.
MFR membership also automatically includes Orienteering Victoria membership, which gives you discounted entry to events, eligibility for championship races and a subscription to the Australian Orienteering magazines.
Of course, by joining MFR you'll also get access to our iconic club uniforms, our Pub Quiz Nights (which we're planning on continuing after COVID) and an invite to the best Christmas Party of the year!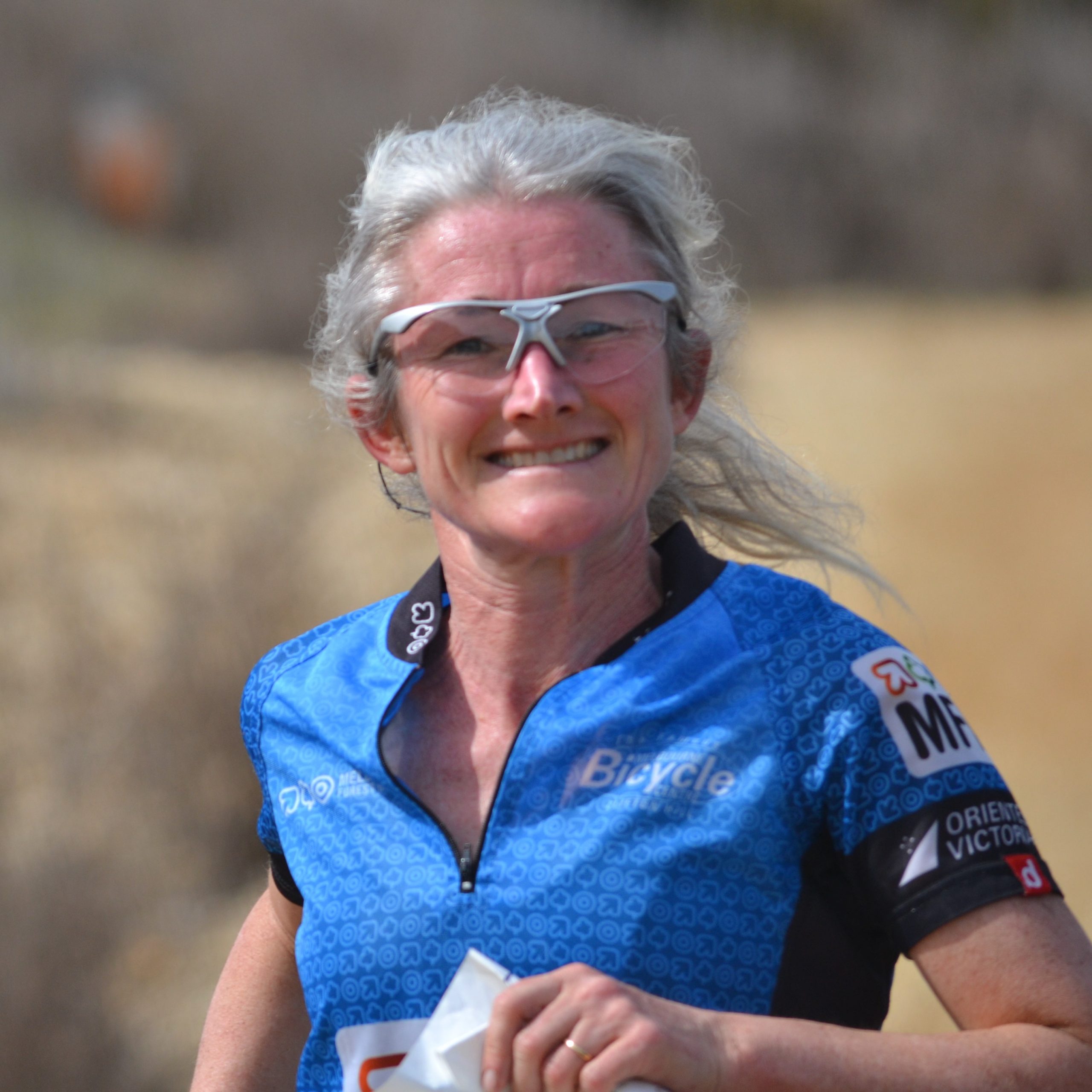 The perfect all-round orienteering club!
JOIN US TODAY!