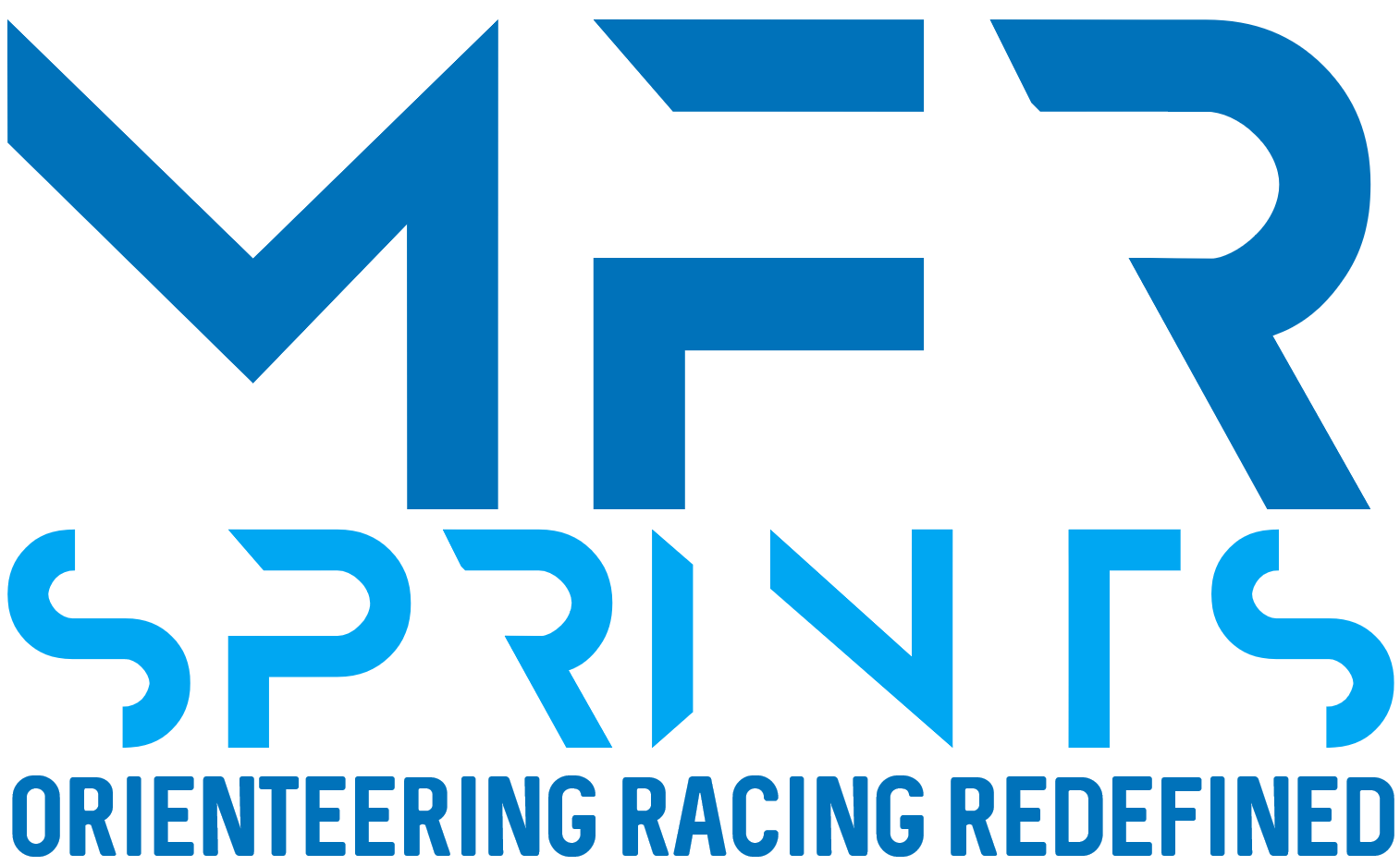 HIGH QUALITY SPRINT ORIENTEERING, IN THE HEART OF MELBOURNE!
MFR are proud to present an innovative new series of sprint orienteering events over Januray/February 2021, in the inner-northern suburbs.
The MFR Sprints will be perfect for all experience levels and are designed to be particularly newcomer-friendly, so if you're keen to try sprint orienteering – or know of friends/family who are – then this is the event for you!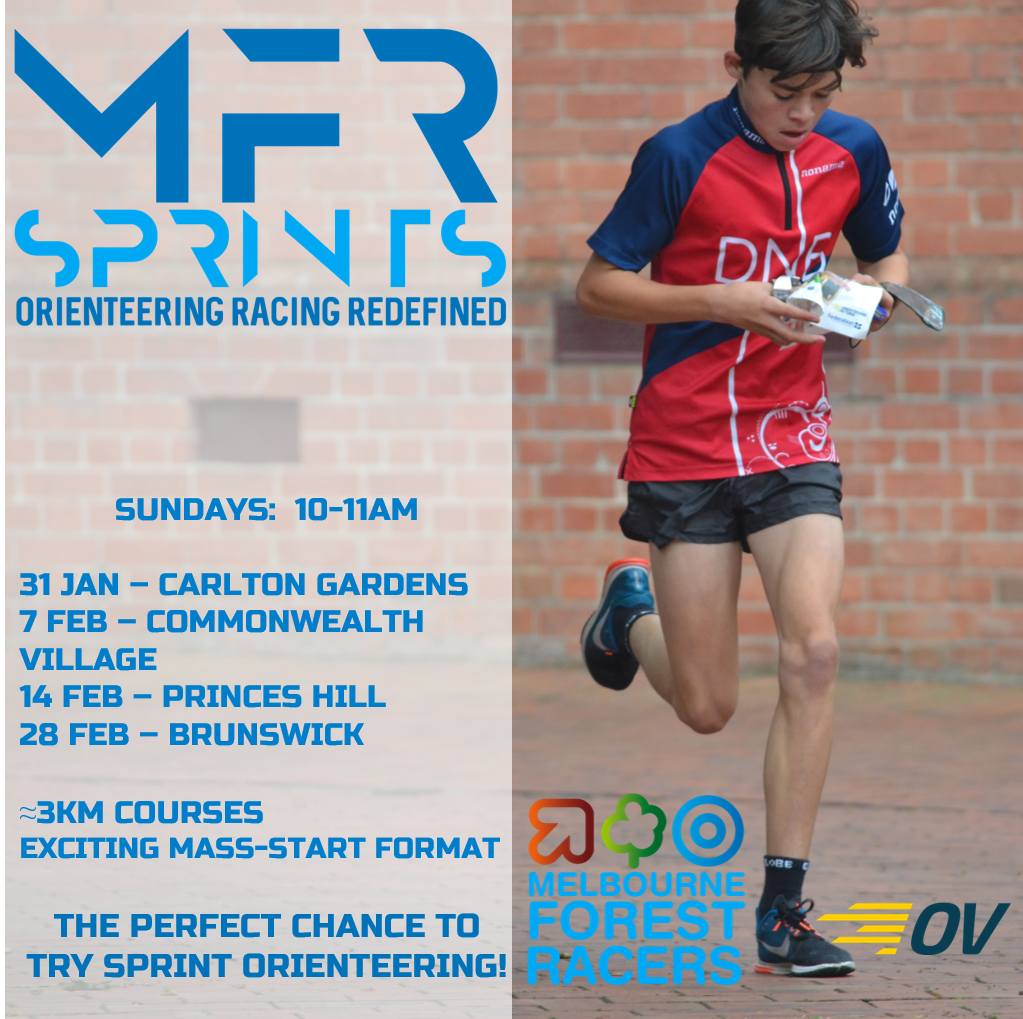 The Key Details:
Sunday Mornings – with starts from 10-10:40am
'Mini-mass Start' Format – starting in waves of 10 people (organisers will allocate groups but give an opportunity for changes)
A variety of course splitting methods to separate runners and keep you on your toes
One course offered each day – approx. 3.3km
Suitable for all experience levels, fantastic coaches will also be available on the day if you're new to orienteering!
Entry fees (Pre-entry strongly encouraged, very limited on the day start places available):
These events will comply with Orienteering Victoria's Return to Sport plan. 

The Sprint Series You Don't Want To Miss!
Entries via Eventor!